H&S Surveyors are a well-established firm of Chartered Surveyors in South Devon. Having built up a reputation for professionalism in all property-related matters, we are proud to serve clients and their residential property in Paignton and Torbay, Exeter, Plymouth, Newton Abbot and the South Hams including Dartmouth, Salcombe, Totnes, Teignmouth and Kingsbridge. For expert advice from an experienced property team, please contact us at 01626 335008.
You will be quoted based on the fee scale according to the type and value of the property. These prices are strictly starting from prices.

Valuation Report


Starts at £200 +VAT
Help to Buy Valuation
at £200 +VAT
HomeBuyer Report with Valuation
 Starts at £385 +VAT

Building Survey


Starts at £745 +VAT
A visual inspection of the property to access conditions

✓

✓

✓

✓

A "traffic light" grading system is used to indicate defect severity.

✕

✕

✓

✓

Identifies legal issues and disputes pertaining to the property

✕

✕

✓

✓

Broad recommendations for repair of property 

✕

✕

✓

✓

Technical details of building construction and materials provided

✕

✕

✕

✓

Identifies future maintenance requirements

✕

✕

✓

✓

Appraisal of market value (Where not included this can be provided separately)

✓

✓

✓

✕

Reinstatement cost (Where not included this can be provided separately)

✕

✕

✓

✕
Chartered Surveyor in Paignton
A property purchase is a huge decision; it may well be the largest financial transaction you will ever make and your home could be the biggest asset you will ever own. That's why it is so important to get it just right.
Once you identify a suitable property, you need to make sure it's worth investing in. There's a host of important questions regarding the age, condition and method of construction of the building you are thinking of buying that must be answered to your satisfaction.
To the layman, existing building defects or structural problems may not be obvious to the untrained eye. However, issues such as rising dampness, dry rot or subsidence, to mention a few, can seriously impact the value of your home or its suitability as an investment vehicle. Armed with accurate information, you can then decide whether the property is likely to achieve a good return, and either proceed with or withdraw from the transaction.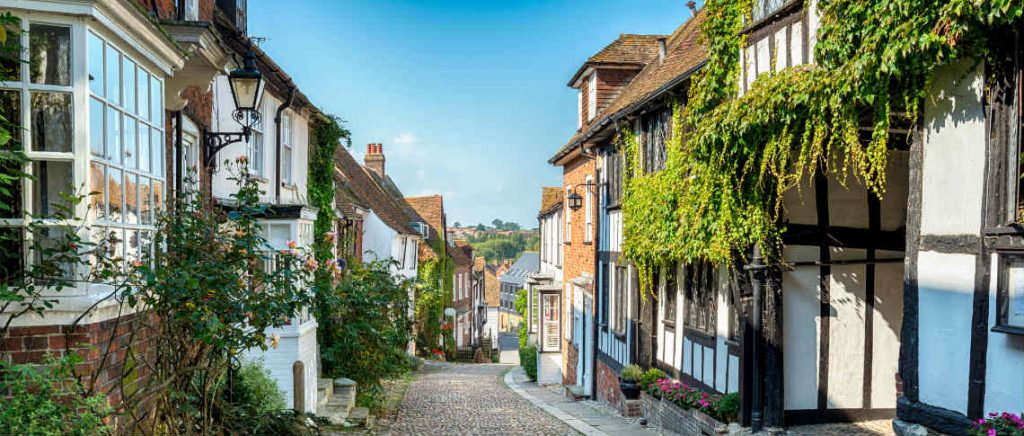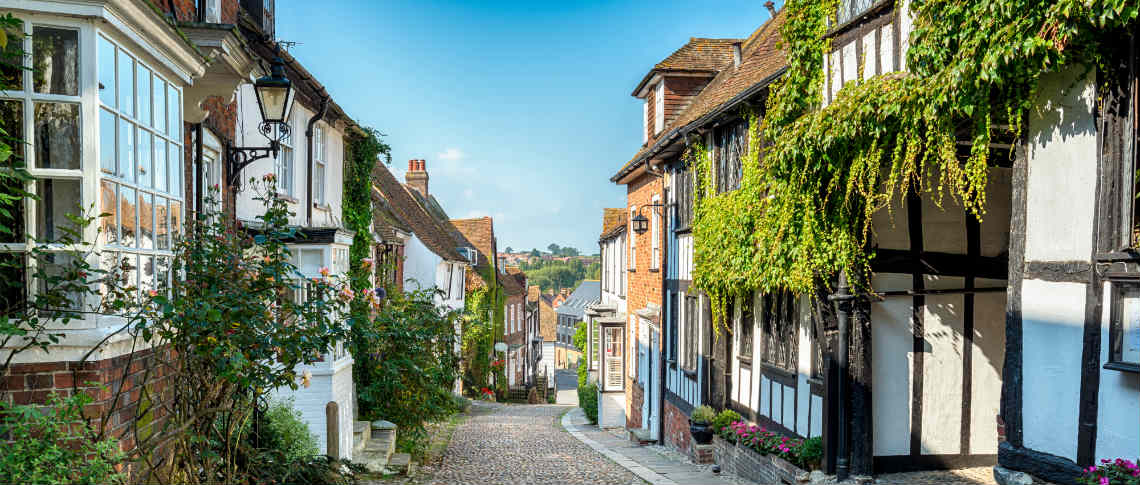 Working with a reliable building surveyor in Paignton will go a long way towards helping you identify any building issues. The best way to obtain the salient information to inform your decision-making is to take professional advice and commission a property survey.
Not only will a survey ensure that there are no nasty surprises once you've bought the property, but it can also act as a useful negotiating tool for adjusting the price at the point of purchase.
At H&S Surveyors in Paignton, we provide a fast and friendly professional service, delivering succinct and jargon-free valuation and survey reports that are easy to understand, including:
As members of the Royal Institution of Chartered Surveyors (RICS), our service standards and reports are monitored on a regular basis to ensure that we comply with RICS's stringent professional requirements and protocol, including Professional Indemnity Insurance (PII) and a Complaints Handling Procedure (CHP).
Contact Us
For homebuyers in Paignton, H&S Surveyors provide expert property guidance on a wide range of issues. Why not contact our approachable, professional team for a property valuation and the best home survey? Call us on 01626 335008 or email admin@hammondandshaw.com with your residential property-related query and we will be delighted to be of service.