A reputable, long-established firm of RICS Chartered Surveyors in Devon, H&S Surveyors should be your 'go to' destination for any property purchase in Salcombe and the surrounding area. From our base in Newton Abbot, we cover the South Hams and all over South Devon, from Exeter in the north to Dartmouth on the eastern shore and Plymouth in the west.
You will be quoted based fee scale according to the type and value of the property. These prices are strictly starting from prices.

Valuation Report


Starts at £200 +VAT
Help to Buy Valuation
at £200 +VAT
HomeBuyer Report with Valuation
 Starts at £385 +VAT

Building Survey


Starts at £745 +VAT
A visual inspection of the property to access conditions

✓

✓

✓

✓

A "traffic light" grading system is used to indicate defects severity.

✕

✕

✓

✓

Identifies legal issues disputes pertaining to the property

✕

✕

✓

✓

Broad recommendations for repair on property 

✕

✕

✓

✓

Technical details of building construction and materials provided

✕

✕

✕

✓

Identifies future maintenance requirements

✕

✕

✓

✓

Appraisal of market value (Where not included this can be provided separately)

✓

✓

✓

✕

Reinstatement cost (Where not included this can be provided separately)

✕

✕

✓

✕
Salcombe is a prime residential location for holiday makers and local residents alike. Located in the most southerly part of Devon and surrounded by stunning coastal scenery and beaches, and picturesque rural villages, it is no surprise that Salcombe property prices are way above regional averages. Often dubbed 'Chelsea-on-Sea', this pretty seaside town is one of the most expensive real estate areas, not just in the West Country but in the UK as a whole.
If you are thinking of investing in Salcombe property, H&S Surveyors offer a wide range of surveying services to help you get the most from your purchase.
Our Services
A property purchase is a major financial investment, and you should take professional advice to ensure that you are getting value for money. Buying a seaside property in Salcombe, whether as a family home, holiday cottage or buy-to-let, requires the services of local property surveying experts such as H&S Surveyors.
We are known across South Devon as a company you can trust. Combining keen technical surveying skills, a vast knowledge of the local housing stock and our trademark friendly, professional approach, we offer a full range of residential surveys for all requirements.
Where necessary, we also provide Valuation Services for residential property in and around Salcombe, including Fire Insurance Valuations, Help-To-Buy Valuations, Shared Ownership Valuations and Desktop Valuations.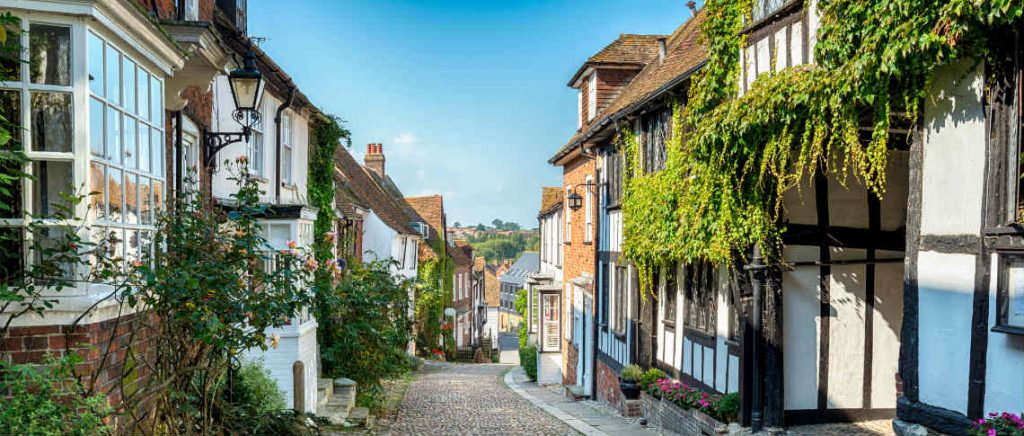 As South Devon RICS surveyors with many years' experience in seaside and countryside homes, you can rely on our expert assessments to alert you to building defects and issues with the property you have your eye on. With jargon-free, easy-to-understand reporting, our surveys provide as much information as possible regarding the construction, age and condition of the property you are looking to buy.
Our professional home surveys are designed with you in mind, helping you to guard against nasty building surprises such as dampness, timber decay or even subsidence. What's more, this report can serve as a useful tool to help you adjust the purchase price, where necessary.
Hammond & Shaw Surveyors are members of the Royal Institution of Chartered Surveyors (RICS), compliant in all RICS requirements and protocol. With our expert team by your side, you couldn't be in better hands.
Contact Us
For professional guidance and local intelligence to help make a confident decision regarding your next property purchase in South Devon, H&S Surveyors in Salcombe should be your first port of call.
You can contact us on 01626 335008 or email admin@hammondandshaw.com for a free quotation. Alternatively, use the Contact Page to send us a short enquiry. We look forward to being of service.