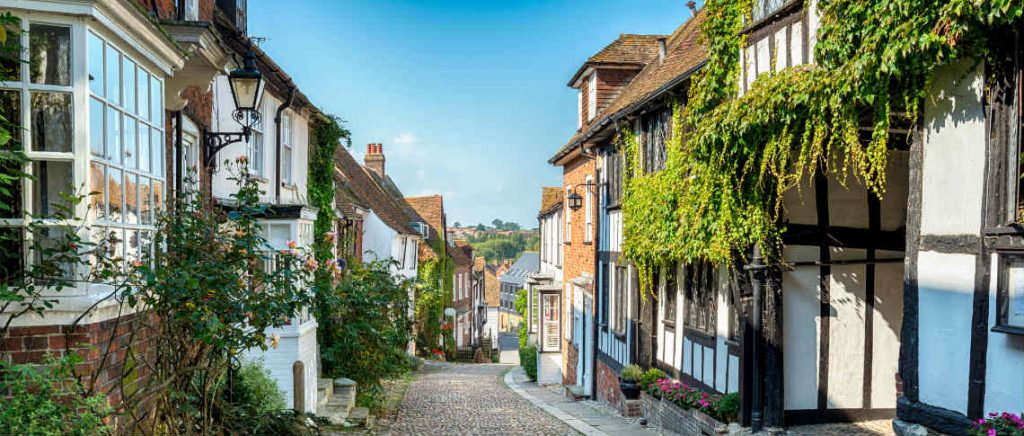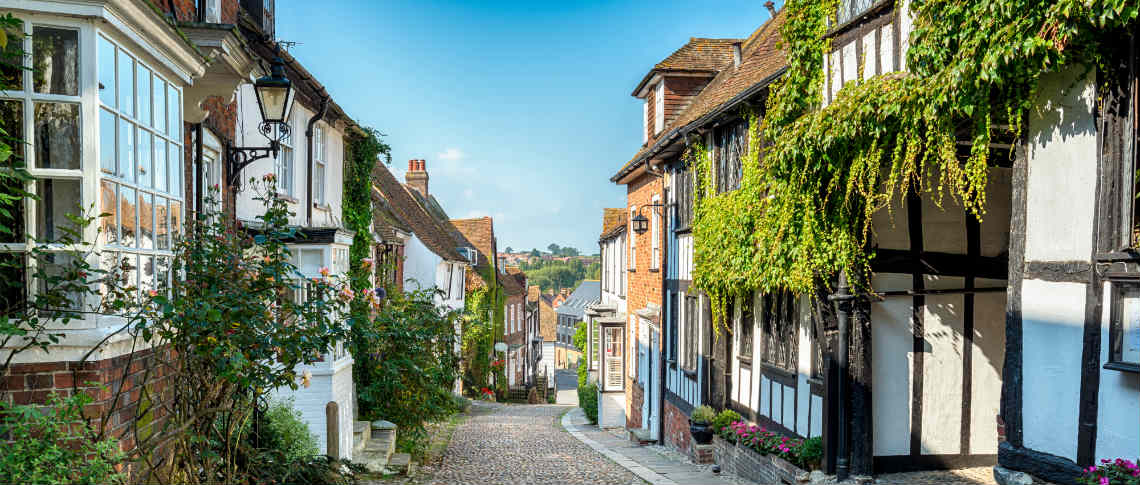 At H&S Surveyors, our experienced surveyors offer a wide range of property valuation services for many different client circumstances, including assistance with Help-to-Buy valuations. Operating throughout South Devon, we have helped hundreds of buyers and sellers with mortgage valuations, inheritance tax and probate valuations, and Help-to-Buy valuations.
Help-to-Buy is a government scheme designed to provide assistance for those who may be struggling to save for a deposit for their first home, or move up the property ladder due to insufficient equity. Since the scheme launched in 2013, over 300,000 homes have been purchased using Help-to-Buy. 2017 was the first year where interest on these loans became payable, and we have seen a growing demand for Help-to-Buy valuations as a consequence.
If you have purchased a home using the Help-to-Buy scheme, you can begin making repayments at any point, either by re-mortgaging or paying the loan back in instalments.
Why do I need a Help-to-Buy valuation?
As an equity loan, the Help-to-Buy payments will need to reflect the current market value of the property, which may have increased (or decreased) since the last purchase was completed. In order to ensure that you are paying the appropriate rate, you will need a Help-to-Buy valuation, carried out by an independent, RICS-accredited Chartered Surveyor.
Once you have received the valuation, your Help-to-Buy scheme provider can use the information to accurately calculate the value of your loan along with the actual amount you will need to begin repaying.
How H&S Surveyors can help
At H&S Surveyors, we have been assisting homeowners with Help-to-Buy valuations for several years. We fully understand the complexities of re-mortgaging your home, and we will do everything we possibly can to ensure that the process of repaying your equity loan starts smoothly.
Our Chartered Surveyors have been working in the local area for over 25 years. We have a wealth of experience in valuing many kinds of property in South Devon and across the Dartmoor National Park.
H&S Surveyors are proud to be RICS accredited, so that you and your lender may be confident in the consistency and high quality of our work. We value the trust of our clients, and work hard to maintain our track record of excellent customer service.
Contact us
If you would like a free quote for a Help-to-Buy valuation, or if you would like to find out more about any of our services, please don't hesitate to get in touch. Call 01626 335008 to speak to a member of our team directly, or send us an email using the form on our contact page and we will respond as soon as possible. We look forward to hearing from you.
Read client testimonials here.
Read more about our other property valuation services here.
FAQs
Do I qualify for the government's Help-To-Buy scheme?
In order to be eligible for the government bonus, the property must be located in the UK and be the only home that you will own and occupy. Qualifying properties must have a purchase price of up to £250,000 (up to £450,000 in London) and be financed with the help of a mortgage. Please make sure you double-check the conditions before you apply, as eligibility criteria can change.
Is it better to buy through Help-To-Buy or carry on renting?
The decision whether to buy a property through the government's Help-To-Buy scheme or continue to rent your home depends on your personal situation. The government scheme is designed to help people who have decided to buy and who have a deposit of at least 5% and can afford the mortgage payments. However, you should also factor in other purchase costs such as legal fees and Stamp Duty.
How long will the Help-To-Buy scheme run for?
The government's Help-To-Buy equity loan scheme will close to new applications at 6pm on 31st October 2022. This is the deadline to reserve your home with a registered homebuilder and submit your application.