An established firm of Chartered Surveyors in Devon, H&S Surveyors serves clients with property in Exeter, Newton Abbot and Kingsbridge, as well as the coastal towns of Torquay on the 'English Riviera' and further south towards Dartmouth and Salcombe. We have an excellent local reputation for providing first-class service and pride ourselves on bringing our friendly professional approach to all property-related matters.
If you're looking for an experienced and well-regarded local Surveyor in Exeter, get in touch today at 01626 335008
You will be quoted based on the fee scale according to the type and value of the property. These prices are strictly starting from prices.

Valuation Report


Starts at £200 +VAT
Help to Buy Valuation
at £200 +VAT
HomeBuyer Report with Valuation
 Starts at £385 +VAT

Building Survey


Starts at £745 +VAT
A visual inspection of the property to access conditions

✓

✓

✓

✓

A "traffic light" grading system is used to indicate defect severity.

✕

✕

✓

✓

Identifies legal issues and disputes pertaining to the property

✕

✕

✓

✓

Broad recommendations for repair of property 

✕

✕

✓

✓

Technical details of building construction and materials provided

✕

✕

✕

✓

Identifies future maintenance requirements

✕

✕

✓

✓

Appraisal of market value (Where not included this can be provided separately)

✓

✓

✓

✕

Reinstatement cost (Where not included this can be provided separately)

✕

✕

✓

✕
Chartered Surveyors Exeter
Buying a property could well be the biggest investment you are ever likely to make, so it pays to get it right. Once you have found what you think is the right place, there are many questions that need to be answered regarding the condition, age and construction of the property in question. Are there any problems with the physical asset you are about to buy?
An experienced Chartered Surveyor will be able to give you an expert assessment of whether there are any structural issues or building defects and how to go about remedying them. Is there dampness present? Timber decay? Subsidence? These and other serious considerations will affect both your willingness to proceed with the purchase and the price you are prepared to pay.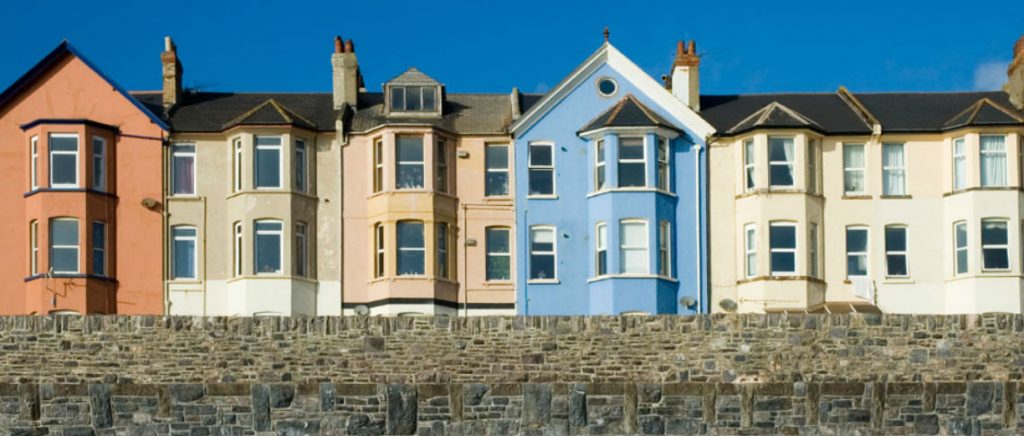 The best way to gather all the necessary information about the property in question is to commission a professional survey, conducted by a Chartered Surveyor with experience in the local housing stock. The survey report will not only safeguard against any nasty surprises once you have moved into your new home, but it will also serve as a powerful negotiating tool in the purchasing process.
H&S Surveyors are experienced in delivering a fast, friendly and efficient service to our clients in South Devon. As your expert surveyor in Exeter, we offer a full range of surveys for all property requirements, with concise and jargon-free reports to answer all your questions.
H&S Surveyors are members of the Royal Institution of Chartered Surveyors (RICS). This means that the quality of the service and reports we provide is subject to regular monitoring to make sure that we continue to be fully compliant with RICS requirements and protocol, for your ultimate peace of mind.
Contact Us
For expert property advice from a trusted Chartered Surveyor in Exeter and South Devon, please contact the friendly team at H&S Surveyors on 01626 335008 or email us at admin@hammondandshaw.com. Offering valuable specialist knowledge and a wealth of local property experience, we will guide you through your property purchase with confidence and professionalism.