Hammond & Shaw Surveyors are a long-established firm of RICS Chartered Surveyors in Devon, covering Dawlish, Teignbridge and beyond. From our offices in Newton Abbot, we deal with properties across the South Devon region including the coastal towns of Teignmouth, Torquay, Paignton and the English Riviera.
You will be quoted based fee scale according to the type and value of the property. These prices are strictly starting from prices.

Valuation Report


Starts at £200 +VAT
Help to Buy Valuation
at £200 +VAT
HomeBuyer Report with Valuation
 Starts at £385 +VAT

Building Survey


Starts at £745 +VAT
A visual inspection of the property to access conditions

✓

✓

✓

✓

A "traffic light" grading system is used to indicate defects severity.

✕

✕

✓

✓

Identifies legal issues disputes pertaining to the property

✕

✕

✓

✓

Broad recommendations for repair on property 

✕

✕

✓

✓

Technical details of building construction and materials provided

✕

✕

✕

✓

Identifies future maintenance requirements

✕

✕

✓

✓

Appraisal of market value (Where not included this can be provided separately)

✓

✓

✓

✕

Reinstatement cost (Where not included this can be provided separately)

✕

✕

✓

✕
Dawlish is a popular small local town and holiday seaside resort in South Devon, boasting a mile of glorious sandy beach. There are numerous local facilities and good railway links, with one of the most scenic railway lines in the country. Dawlish is known for its famous black swans that have been living on the river since the early 1900s and can be admired on The Lawn, a flat landscaped area in the middle of the town.
Property prices in Dawlish can be surprisingly competitive, making an investment into residential property here a shrewd move. At H&S Surveyors, we offer a wide range of surveying services to help you get the most from your purchase.
Our Services
Any property purchase is a major financial commitment and in order to get the most out of your investment, we highly recommend that you take professional advice. If you've decided to buy a residential property in Dawlish, be it as a family home, a seaside holiday cottage or a buy-to-let investment, H&S Surveyors are local property surveying experts you can trust.
We know the local area well, having acquired an in-depth knowledge of seaside properties, flats and town houses, and country cottage in Dawlish and the surrounding area. Our team combines keen technical surveying skills, a vast knowledge of the local housing stock and our trademark friendly, professional approach, to provide a full range of residential surveys for all requirements.
Upon request, we can also provide Valuation Services for residential property in and around Dawlish and Teignbridge, including Fire Insurance Valuations, Help-To-Buy Valuations, Shared Ownership Valuations and Desktop Valuations.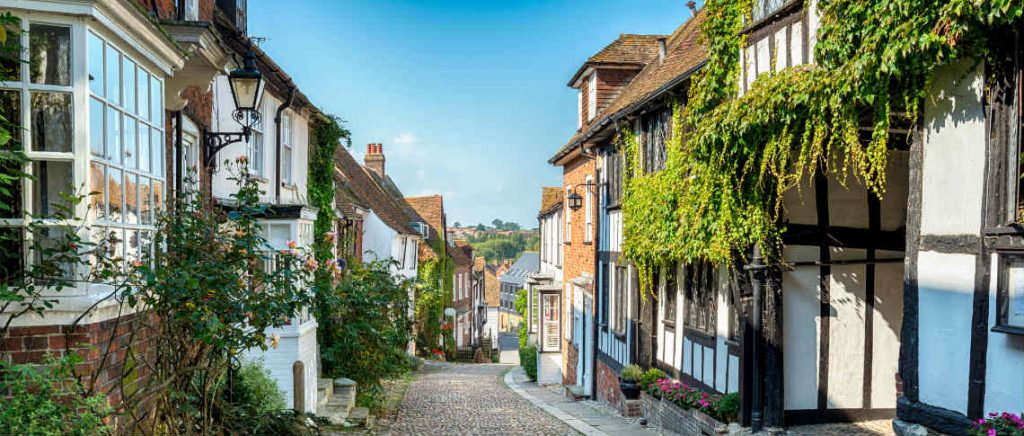 As RICS Chartered Surveyors with many years' experience in town, coastal and country homes in South Devon, we can provide with an expert assessment of the condition of the property, alerting you to potentially serious building defects and issues. Our surveys are designed with you in mind, helping you to avoid nasty surprises further down the line such as timber decay, damp and even subsidence.
We make a point of producing jargon-free, easy-to-understand survey reports, providing as much detail as we can regarding the property's age, construction and condition to help inform your decision making. Where appropriate, the survey findings can also serve as a useful tool to help you renegotiate the purchase price, based on factual information provided by an industry expert.
For your ultimate peace of mind, Hammond & Shaw Surveyors are members of the Royal Institution of Chartered Surveyors (RICS), and we are fully compliant in all RICS requirements and protocol.
Contact Us
For professional advice and guidance to enable you to make a confident decision about your next property purchase in Dawlish or anywhere in South Devon, H&S Surveyors should be your first port of call.
To find out more about our services or to discuss your particular surveying requirements, please contact us on 01626 335008 or email admin@hammondandshaw.com for a free quotation. You can also use the Contact Page to send us a short enquiry. Top of FormBottom of Form