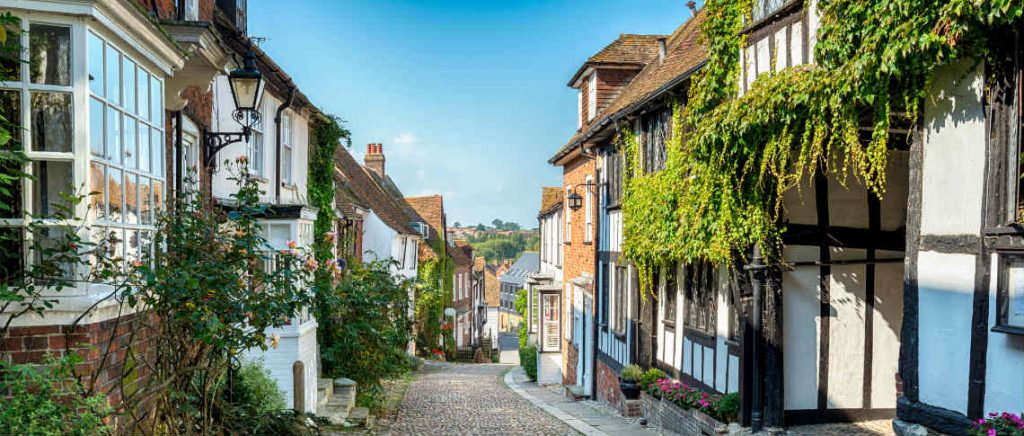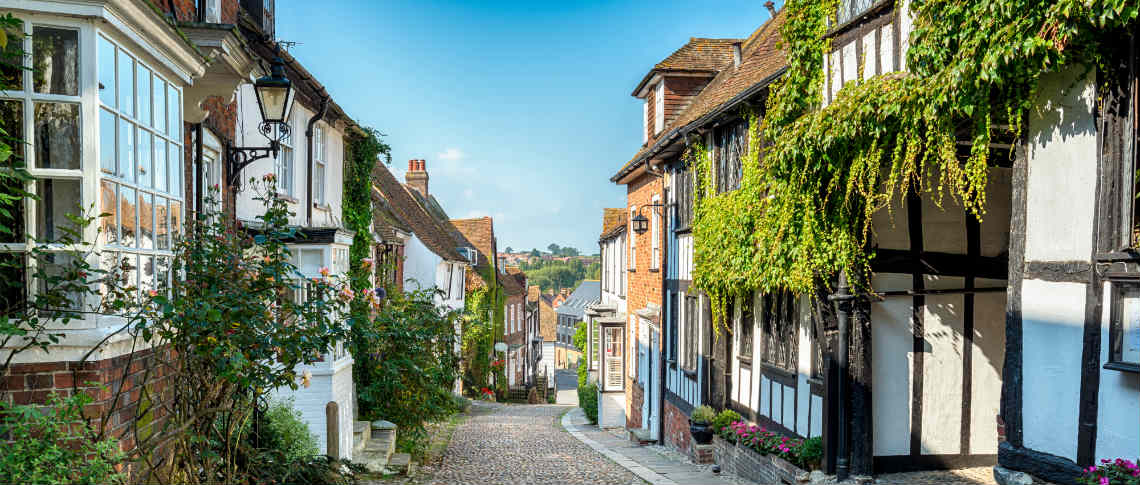 Buying a property or making an investment is a big decision that requires thorough due diligence. A property survey is a key part of this process, but sometimes the results reveal problems you didn't anticipate. While disappointing, poor survey results don't have to derail your plans.
What Does A Bad Survey Contain?
While every buyer hopes for a clean bill of health, property surveys often uncover serious issues. Common problems flagged in 'bad' surveys include:
Penetrating damp, rising damp, condensation and mould indicate moisture issues.
Timber defects such as wet and dry rot can compromise the structural integrity of the property.
Roof damage, leaks, and poor drainage may lead to ongoing maintenance.
Subsidence, heave and settlement crack foundations.
Outdated or dangerous electrics, gas, plumbing.
Japanese knotweed is notorious for spreading and damaging properties.

While concerning, bad survey results do still provide you with options. Here's how you can move forward with your purchase after a poor survey.
Be Clear On The Findings
It's understandable you might feel stressed or anxious when presented with an unfavourable survey. However, giving in to knee-jerk reactions often exacerbates the problem. Stay calm and resist making any snap judgements. Ask any questions you need from your surveyor to ensure you comprehend the extent of the defects uncovered. You may want to invest in a more thorough Building Survey if you need more information about the extent of the problems.
Prioritise The Issues
Carefully assess the severity of each issue uncovered in the survey. Some may be minor cosmetic problems easily fixed yourself, but more serious structural or foundational defects will likely require professional contractors and potentially indicate lasting damage.
Prioritise the issues from least to most concerning and get quotes to estimate the repair costs so you can factor these into your investment calculations to determine if the property remains viable after repairs. Use the surveyor's guidance and your own judgment to realistically weigh the scale of each problem. Multiple major issues could exceed your risk tolerance, regardless of any deal on price.
A "bad" survey doesn't necessarily have to spell disaster for a property purchase. For some buyers, major issues just confirm expectations with an older home or planned remodel. If you're buying a fixer-upper, rotting floor joists noted in the survey may coincide with your kitchen renovation plans anyway. Or if you're purchasing a Victorian cottage, you may have anticipated issues with dampness and only needed direction on where to focus your efforts.
Take the time to assess what's really a problem for your circumstances. With eyes open, you can tackle challenges methodically rather than being blindsided down the road.
Ask the Seller To Take Care Of The Repairs
Rather than taking on expensive repairs yourself, consider asking the seller to fix issues uncovered in the survey before the purchase is finalised. This may be the best route for major defects you didn't anticipate.
For example, significant structural problems like a damaged roof require urgent professional attention. You can request the seller make these fixes quickly and properly before you exchange contracts. Make sure the issues are remedied to your satisfaction, not with masking solutions.
To ensure the work meets standards, you may want to consider having an independent building expert inspect repairs once completed or re-survey just the problem areas. If the seller refuses to make repairs or does shoddy work, be ready to walk away.

Renegotiate The Price
If repairs for issues uncovered in the survey are beyond your budget or risk tolerance, renegotiating with the seller is an effective next-best step. Approach the seller with tact but firmness and explain you still want to move forward with the purchase, but you want a price reduction or seller credits to offset the cost of repairs. You should provide supporting documentation like repair quotes and survey details.
If the property is still a good investment despite defects, suggest compromises like adjusting the price by a percentage proportionate to repair costs. Stay focused on an equitable solution, rather than "winning" the negotiation, to preserve a cordial transaction process.
Walk Away From The Sale
If survey issues seem insurmountable, walking away may be the right move. Until contracts are exchanged, you aren't legally committed per English law. Consult your surveyor on repair costs and long-term impacts first. For example, ongoing subsidence or an invasive knotweed management plan could reduce the property's value and saleability.
You need to carefully weigh if the defects constitute true dealbreakers or just need negotiation. Be honest with yourself – don't rationalise major red flags if they will pose problems for you in the future. Walking away from your dream home is difficult. But it's better than overextending finances or being stuck with an unsuitable money pit.
---
Speak To The Experts
At Hammond and Shaw, we have extensive experience in providing insightful surveys for our clients across South Devon. For more information about choosing the right survey and how to proceed with bad results, please get in touch with us today.