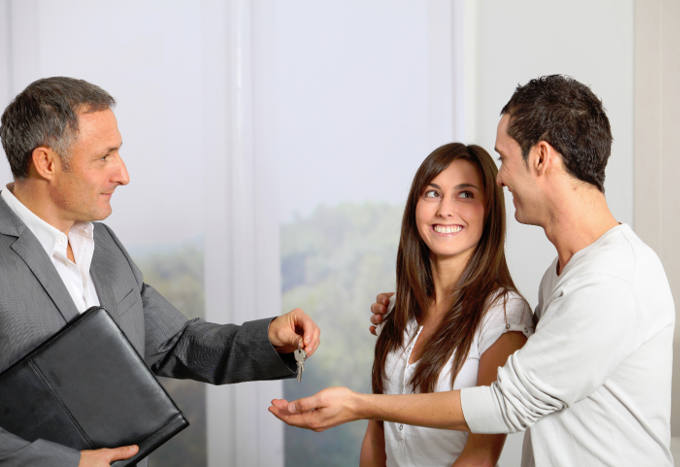 Houses are the biggest investments most people make. Not only are they a big financial commitment, but the ongoing maintenance and updates can be time-consuming and life-changing. Of course, this is no secret and the majority of buyers are prepared for the time, money and effort it requires to turn a house into a home.
However, it's tricky to budget for expenses you haven't predicted, and even a conventional property can harbour underlying defects that are expensive and stressful to rectify. This is why surveys exist – to prepare buyers with the full picture of the property they are buying.
 1 – Lenders will conduct a survey.
Mortgage valuations are not surveys. It's a concerningly common misconception, and results in many buyers falsely believing their home has the "all clear", only to find some unpleasant surprises once they move in. The purpose of a mortgage valuation is simply to satisfy your lender that the property is worth the amount they are lending you, and they will generally assume that you are already aware of any problems they find.
2 – Surveys are a waste of money.
That depends on what you deem a "waste". Basic surveys start at under £300, and more comprehensive ones are typically £600 – £900. In exchange, a property expert investigates the building and informs you about any issues affecting the value of the property, and defects which may cost you thousands to fix later down the line. The higher-end surveys also give you detailed maintenance advice and professional suggestions about how to address any current flaws in the building. In most cases, the survey will save you more money than it costs.
Even when the surveyor doesn't find any cause for concern, our customers are usually relieved that they can sleep a little easier, knowing their home is in good shape.
3 – Reports are vague to protect the surveyor.
At H&S Surveyors, we are dedicated to giving our customers all the information they need to decide whether they wish to proceed with a sale, and at what price. While we are careful not to make assertions about areas beyond our expertise, our job is to make sure you fully understand the implications of defects found within the property, and we will always take the time to discuss our process and findings with you until you are happy.
If you have any questions about residential surveys or would like to book an appointment with one of our team, please call our office today, on 01626 335008, or email admin@hammondandshaw.com.